Efficient Medical Recordkeeping for Veterinarians
6 Hours Anytime Non-medical RACE-approved CE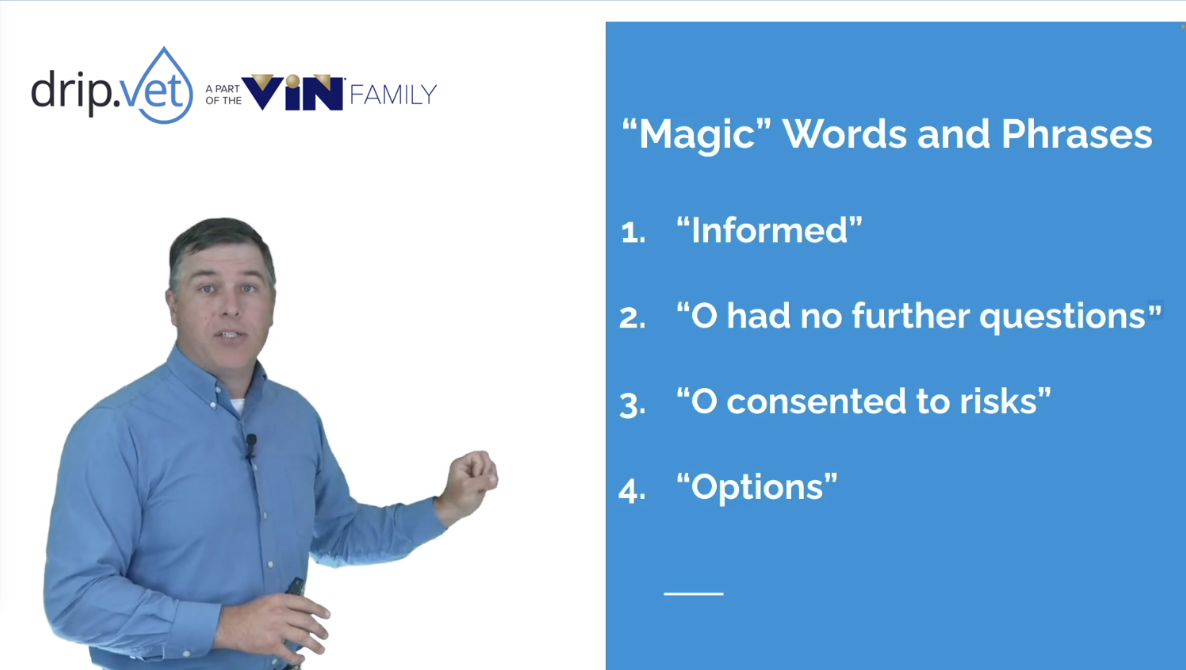 This course is designed for veterinarians seeking to fulfill Continuing Education requirements for license renewal. Emphasis is given to accurately and efficiently completing medical records, from the perspective of a practicing veterinarian, practice owner, and lawyer. This course uses real life example cases for practicality and actual state laws to highlight the legal requirements of veterinarians. The learning experience is enhanced with a full suite of resources. Medical records are something every veterinarian does, every day. This course helps improve efficiency while maintaining high-quality legal medical records.
If you require specific Medical Recordkeeping Continuing Education because of licensing board action check out Legal Requirements of Medical Records.
Learning Objectives
Understand which practice records compose the medical record and describe what information should be included in the medical record.
Use the doctrine of informed consent for efficient practice and client communications.
Describe efficiency and effective techniques used to create high quality records.
Understand the VCPR, confidentiality requirements, storage requirements and other state law requirements.
Identify common mistakes in medical records and their impact on court cases.
Instructed by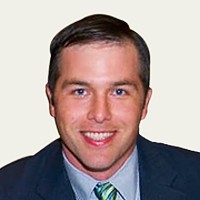 Dr. Roasa has earned his veterinary and Master's degrees from Texas A&M University and his law degree from the University of Nebraska. He practiced veterinary medicine in settings ranging from from a corporate practice in Phoenix, to referral emergency, to traveling non-boarded surgery. He has owned, operated, and sold small animal, mixed animal, and ER practices in multiple states. Since 2016 he as operated a law practice that exclusively services veterinarians and their practices. Additionally, he teaches law, ethics, business, and career development in 17 veterinary colleges across the US. He is the past president of the American Veterinary Medical Law Association and a national co-advisor to the Veterinary Business Management Association. Currently, he serves as a consultant in the VIN Regulatory and Legal folder and Practice Management folder.