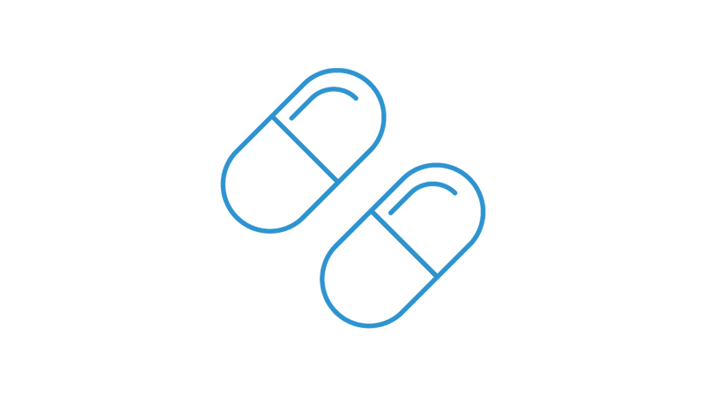 Opioid 411 in 2022 2-Hour Anytime
Self Study Course | On Demand | 2 Credit Hours - 1 medical, 1 non-medical
This course fulfills mandates in states that require 2 hours of continuing education in opioids and controlled substances. It provides learners with a broad range of expert-level knowledge on subjects including federal controlled substance laws, best practices for prescribing and management of controlled substances including benzodiazepine and opioid medications, use of electronic PDMPs, dispensing controlled substances, recognition of substance abuse, signs of opioid abuse, addiction and diversion, opioid use and dependency in office staff, clients and co-workers, use, misuse, documentation, safeguarding and monitoring controlled substances, controlled substance diversion, inventory and security, treatment of chronic pain, and controlled substance prescribing for chronic pain management.
This course meets mandates in:
Delaware
Indiana
Maryland
New York
North Carolina
Oklahoma
South Carolina
Texas
Tennessee
Visit your state CE Hub for current information or if you have questions about the requirements.
Presenters
Lance Roasa, DVM, JD, MS
Dr. Roasa is a 2008 graduate of Texas A&M who has practiced in small animal, mixed animal and emergency settings. He has completed a law degree from the University of Nebraska and is the past president of the American Veterinary Medical Law Association. Dr. Roasa is a consultant for VIN and is a founder of Drip Learning Technologies, a veterinary continuing education provider that is part of the VIN family. He also lectures in 16 veterinary colleges on medical recordkeeping, veterinary malpractice and veterinary business as part of the curriculum.
Bree Montana, DVM, CCFP
Bree Montana is a small animal practitioner and owner of the Agate Bay Animal Hospital in North Lake Tahoe, California. In 2010, Dr. Montana helped to create the VIN Foundation's innovative Vets4Vets, a confidential support program providing critical emotional care to veterinarians struggling with all forms of stress, addiction and mental health issues. Dr. Montana serves as a wellness and work:life integration mentor for VIN's Virtual Veterinary Internship program and enjoys lecturing on topics at the intersection of personal and professional life balance.
Philip J. Seibert, Jr., CVT
Phil Seibert is a Certified Veterinary Technician celebrating his 43rd year in the profession! Because he has taken the lead in deciphering regulatory agencies rules affecting veterinarians and is able to provide practical, veterinary-specific advice, Phil has earned the reputation as the profession's DEA & OSHA expert. He regularly teaches courses on VIN and VSPN to help practice's understand and comply with governmental rules. He has contributed to several well respected professional works and self-produced books.
Rachael E. Carpenter, DVM
Rachael Carpenter graduated in 1999 from the University of Tennessee followed by a 1 year rotating internship at Rood and Riddle Equine Hospital in Lexington, KY and a 2 year anesthesia residency at Michigan State University. Dr. Carpenter spent 6 years as anesthesia faculty at the University of Illinois, and has also worked in private practices as an anesthesiologist and emergency clinician. Currently, she works part time for VIN as a member of Vets at VIN and also part time at the Virginia-Maryland College of Veterinary Medicine as a Clinical Instructor in Anesthesiology.