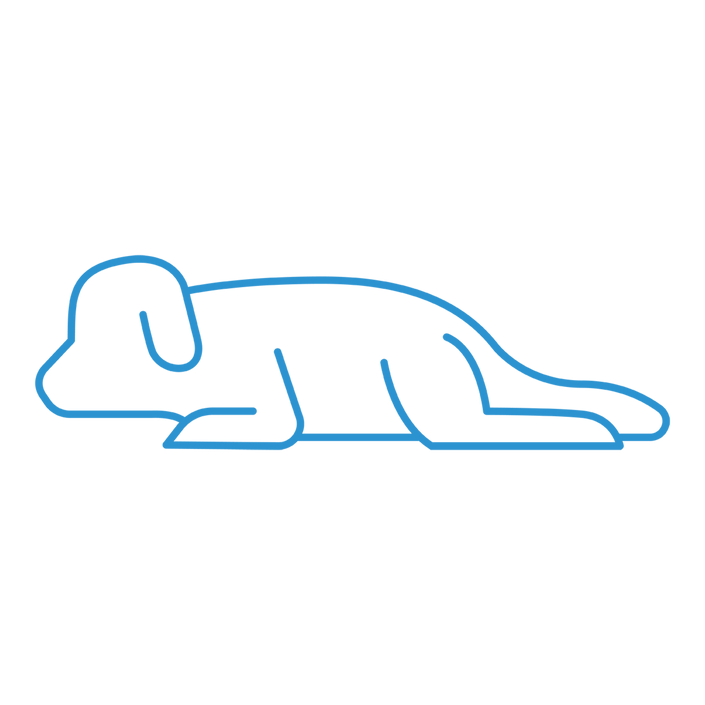 The Approach to the Down Dog
ANYTIME 1 hour on-demand | Medical RACE-approved CE
Presented by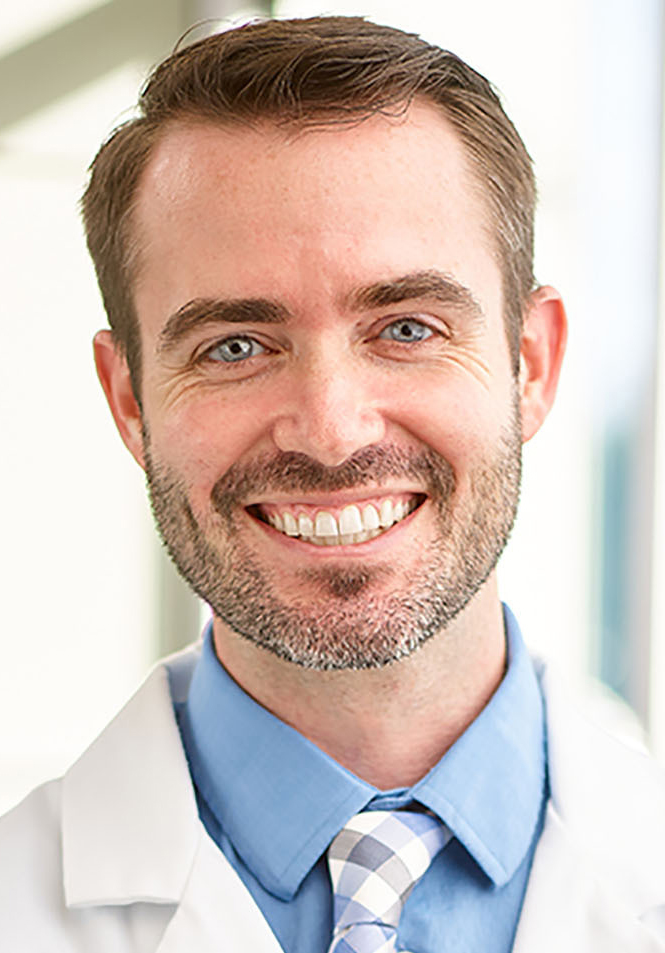 Dr. Logan Donaldson is Chief of Neurology/Neurosurgery at VCA MidWest Veterinary Referral and Emergency Center in Omaha, Nebraska. He received his Doctor of Veterinary Medicine degree from Ross University School of Veterinary Medicine. Before taking his current position, he worked at veterinary hospitals in Missouri and Michigan. Dr. Donaldson received his undergraduate degree from Kenyon College in Gambier, Ohio, where he was a varsity letterwinner as a wide receiver on the football team.
Learning Objectives
To review appropriate patient neurolocalization.
To review appropriate differentials, prognosis, and treatment options.
To review appropriate referral information and other treatments/managements when referral is not possible.