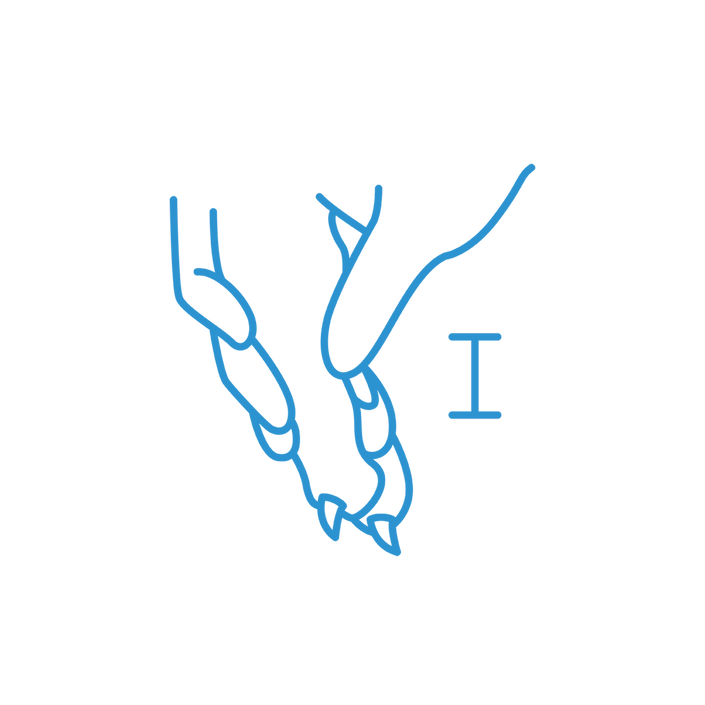 The Neuro Exam Part 1
Self Study Course | On Demand | 1 Medical Credit Hour
Instructed by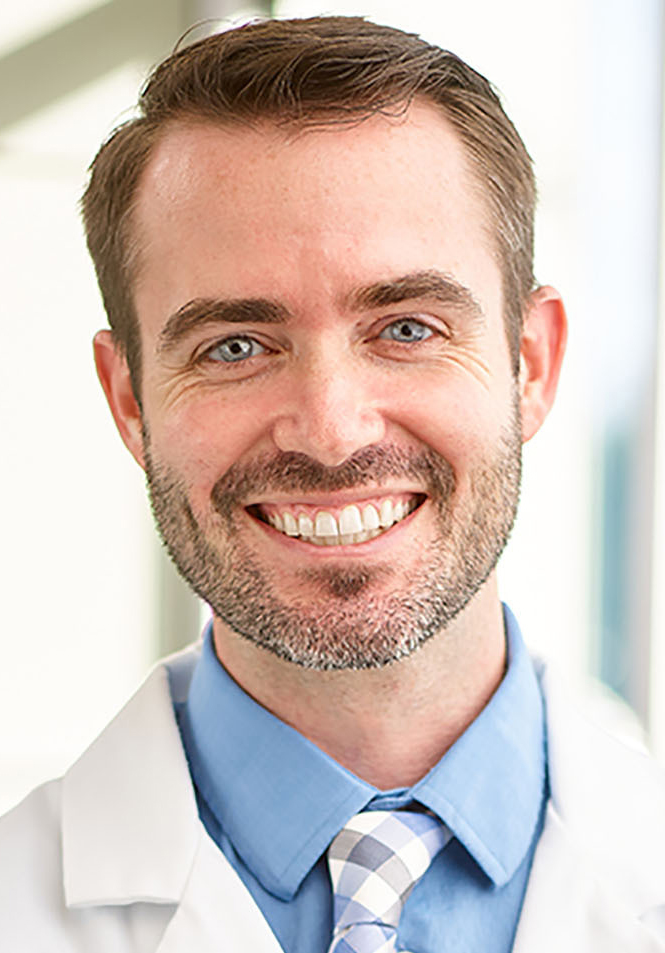 Dr. Logan Donaldson is Chief of Neurology/Neurosurgery at VCA MidWest Veterinary Referral and Emergency Center in Omaha, Nebraska. He received his Doctor of Veterinary Medicine degree from Ross University School of Veterinary Medicine. Before taking his current position, he worked at veterinary hospitals in Missouri and Michigan. Dr. Donaldson received his undergraduate degree from Kenyon College in Gambier, Ohio, where he was a varsity letterwinner as a wide receiver on the football team.
Learning Objectives
To review and trace the afferent and efferent pathways of the corresponding cranial nerve reflex.
To review and better localize a lesion to its appropriate neuroanatomic region.
To review how to appropriately perform the neurologic exam.