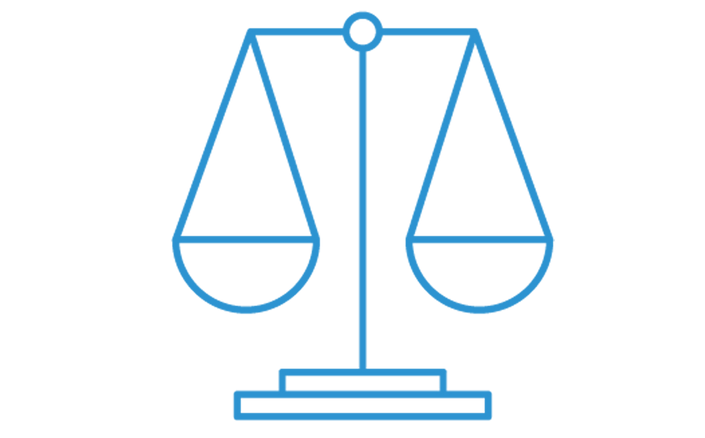 Veterinary Law and Ethics
RACE-approved for 20 CE credits | Anytime
The online Veterinary Law & Ethics course provides an in-depth study of legal and ethical matters applicable to the veterinary profession. Using real-world examples, it is designed for veterinarians, practice managers/owners and veterinary students.
The course is delivered in eight sections, available as a 20-hour course or in multi-section modules.
FOR MORE INFORMATION CLICK HERE
Enrollment Fees
Full Course: $850/individual | Law and Ethics and Legal Consents books included with full course purchase
Group Discounts for Multiple Parties
Custom Course: If this course needs a bit of tweaking to be the best possible educational solution for you, we are there to help. Likewise, if your needs are more extensive, then we also offer customized development. Contact us at info@drip.vet to discuss how we can create a custom course for you.
Presented by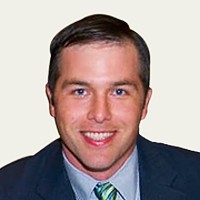 Dr. Roasa has earned his veterinary and Master's degrees from Texas A&M University and his law degree from the University of Nebraska. He practiced veterinary medicine in settings ranging from from a corporate practice in Phoenix, to referral emergency, to traveling non-boarded surgery. He has owned, operated, and sold small animal, mixed animal, and ER practices in multiple states. Since 2016 he as operated a law practice that exclusively services veterinarians and their practices. Additionally, he teaches law, ethics, business, and career development in 17 veterinary colleges across the US. He is the past president of the American Veterinary Medical Law Association and a national co-advisor to the Veterinary Business Management Association. Currently, he serves as a consultant in the VIN Regulatory and Legal folder and Practice Management folder.

The things I learned that will help me succeed personally and professionally as a result of new ideas or material in the course included the importance of keeping immaculate accurate records, thorough communication, having a good lawyer, having personal and professional accountability, not burning bridges with colleagues, and the value of law in our profession.
- Kristen Britton, 2012 NVBMA President, Washington State University Vet Med Class of 2013