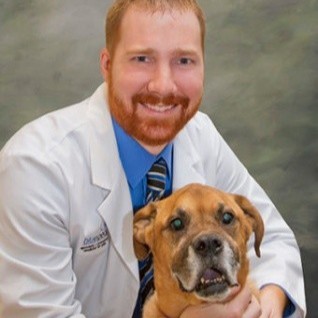 Introduction to Emergency and Critical Care Medicine
This series covers a variety of topics in emergency and critical care focusing on practical information that can be utilized by all practitioners.
Hi, I'm Adam Lancaster, DVM, DACVECC
I teach these courses. I am a Board Certified Critical Care Specialist with BluePearl Veterinary Partners and a member of BluePearl's national Clinician Talent Acquisition team. I received my Doctor of Veterinary Medicine degree from Iowa State University College of Veterinary Medicine, and I hold a Bachelor of Arts in Biology with a biomedical emphasis from the University of Northern Iowa. I was a Small Animal Emergency and Critical Care Resident at Angell Animal Medical Center, Boston, Massachusetts. I am a Continuing Education speaker and lecturer, and I authored an article on sleep aid toxicosis in dogs for the Journal of Veterinary Emergency and Critical Care.